Buriram Oil Massage Facilities offers an air conditioned Massage Room | Private Changing Room | Clean Private Heated Shower with raised Cotto Toilet | Stainless Steel Safety Grab Bars.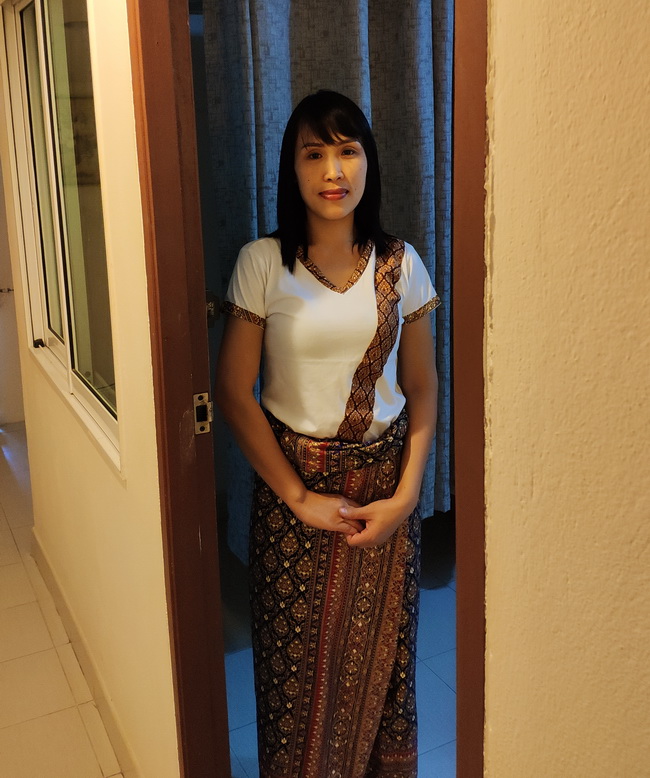 The massage facilities at Buriram Massage are clean and safe. Locking storage for your phone and wallet are next to the raised massage beds. You are able to use the private changing room at Buriram Massage. The shower has non slip floor tiles, heated shower heater and stainless steel grab bars.
Fluffy Full size bath towels for use in your shower before the massage and a new towel for after the massage session. Pleasant  Happy Massage experience in Buriram in a very clean massage shop with easy parking.